Fall Flowers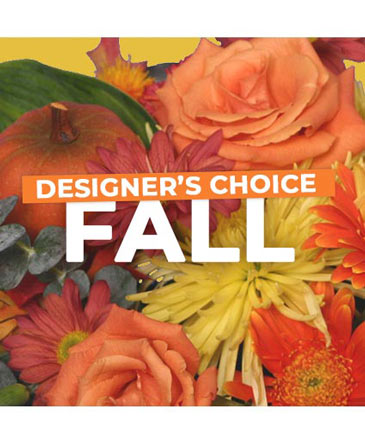 Fall Flowers
Designer's Choice
There's nothing like the colors of fall to bring life to a room. Surprise someone you love with our beautiful Designer's Choice fall flowers or bring home some fresh florals for yourself! These fall flowers are the perfect way to bring the beauty of fall indoors.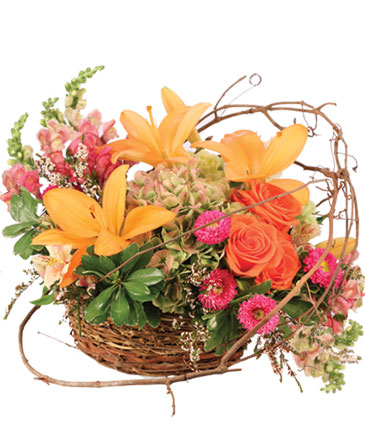 Free Spirit Garden
Basket Arrangement
Full of natural beauty, this basket will be a hit! Featuring stunning pink asters, coral roses, orange lilies, and other spirited blossoms, Free Spirit Garden is an elegant and uplifting arrangement. Send this gorgeous basket to someone you cherish to make them feel happy and loved!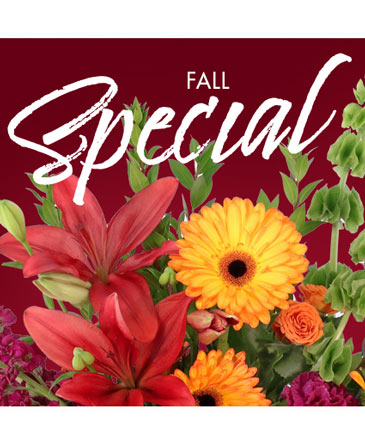 Fall Special
Designer's Choice
It's a beautiful season to have fresh flowers! Our expert florists have put together a fall arrangement that will leave you feeling refreshed. Send our Fall Special to someone who needs a little beauty in their life, or add some color to your home with these bold autumn flowers!
FLOWERS AND PINEWORLD captures the essence of the autumn harvest with their colorful fall flower arrangements. Radiant reds, rustic browns, and golden yellows are all perfect for this season. Having a party or get-together? Nothing adds more to a room than a festive fall arrangement. It's the perfect coversation starter! Whether you want to send as a gift or keep for yourself, FLOWERS AND PINEWORLD can help with any type of fall flower arrangement!